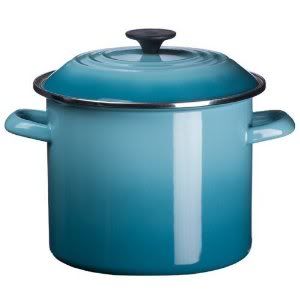 They had it in yellow, too.

Finished my freelance. At 12 bucks an hour, when I added it up, it didn't seem like much of a deal. But it's money I wouldn't get otherwise.

Manny to the vet this week. Not sure if he's acting significantly funny or not. Maybe so. Next week sleep test. Work party Friday, with karaoke. Yep, just trying to situate myself in the calendar, which is a version of situating oneself in the world. It's a kind of relationship. They all have their dangers.