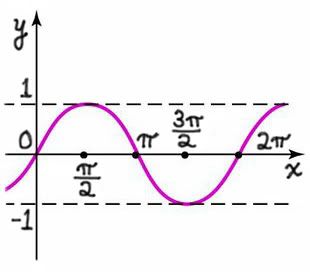 Last night when I was down around y = -7/8, Phoebe, representing the Sierra Club, knocked on my door. I didn't give her money, but I signed postcards for my senators. Phoebe pointed out that one of my tires was quite low.

After she left I pulled on some additional garments and drove slowly to the Citgo up at Stadium. Some other guy was at the air thing, so I waited, and then my tire pressure gauge proved to be malfunctioning, so I borrowed one, and it was cold, but I went around and got all the tires to what I figured was a reasonable level of pressure.

It seemed like a blessing, this necessity. This clear suck-it-up-and-do-it. But only because I did suck it up and do it. Phoebe, the angel of "Your tire is low."

It was still almost all I could do to come to work today. There was this thing going to be going on, making a video for the outgoing Executive Editor. It's the day before a holiday, so we get 2 free hours just for coming in, and on principle I kind of hate to miss that, but I had dread.

The cosine curve might be better for how it is. If the y axis is the git-go, it starts at the top and begins swooping down immediately.