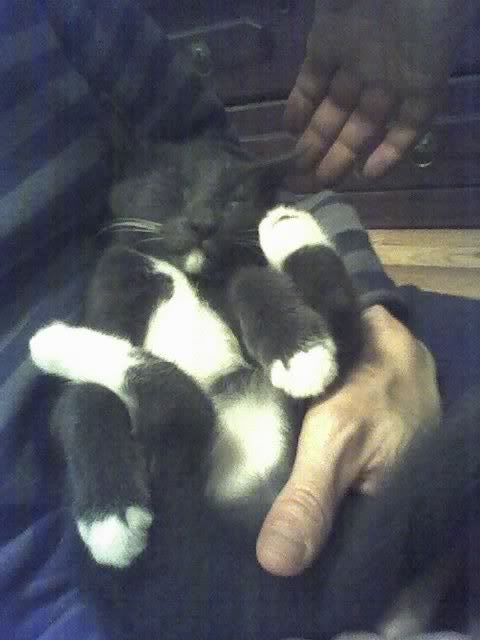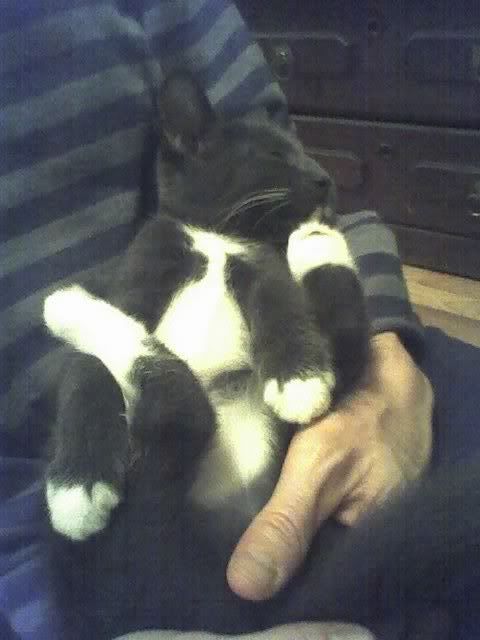 :)

I don't think I ever cognized before how much my fondness for the two dears who spent the past coupla days with me is distilled into, carried by, and nutshell-summed-up for the gut in their characteristic turns of phrases and their tones of voice. Their ways with words and their ways of laughing. Each has at least a few distinct ways of laughing that are singular to me, and all tied up, along with their words, with who and how they are. So I'm full of fondness, by extension, for those---for the sounds of them, which I'd not been with for a while. It's similar to what it is to be, for instance, looking at their faces or into their eyes, or to be feeling the background-music energy/body feelings of carrying my carriage along not far from where they're carrying theirs.

Being in each other's presence, is all. I like it. This quiet morning, while I futz before going in for a half-day of work, and they're maybe halfway to Chicago, it's the words and the other sounds of them that linger especially much, and sweetly.

Okay, they don't see how grandmas can be sexy, so they certainly have their flaws. And they threatened to take little Manny with 'em. But in the end my goateed Other dutifully placed the goateed feline on my bed, curled up to sleep next to Simone Weil.

It was good having them here.