Happy Spring, everyone! Here's what's on my feets today (Jewelz, my socks & T-shirt match):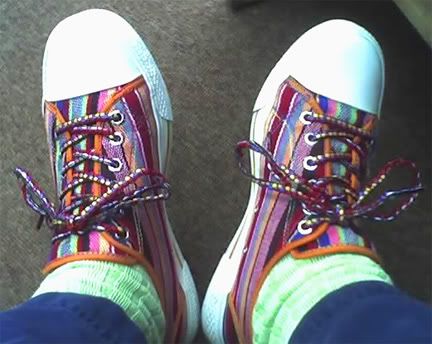 Moreover, look what I got yesterday with some more of my Ace Barnes gift card: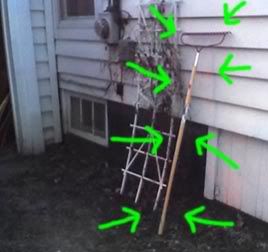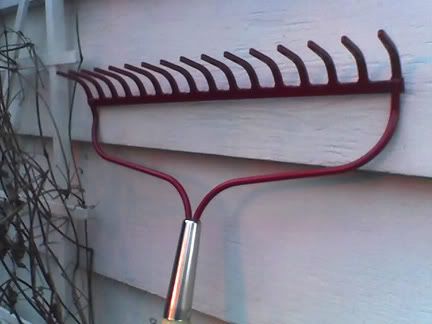 MY NEW RAKE --- 20th March 2006



I'm ready now, Mr. DeMille! Bring it on, putative President! Hit me with your best shot, Mistress Benatar! Either that, or let this spirit stay with me until the season really comes along. Or let it go away & come back then. At least for a little.