Late Friday may not be the best time for a poll, but I'm hoping some of you will ring in anyway. Submitted for your consideration, these sexy Seth Rogans: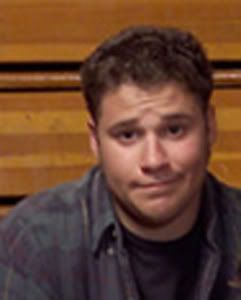 A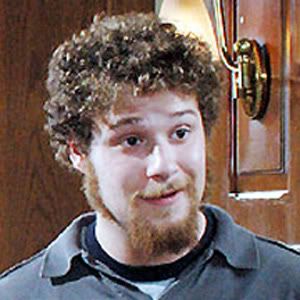 B



C
(Note: the first poll question below should say you have to pick just ONE Seth.)
Which Seth above is sexiest? Yeah, you have to pick just Seth.
To me none of the Seths are sexy.
If you picked a Seth, was it the only one you thought seemed sexy?
Hell, no! All them Seths are sexy.
I found at least one other Seth sexy, or somewhat sexy.
That was the only sexy Seth.