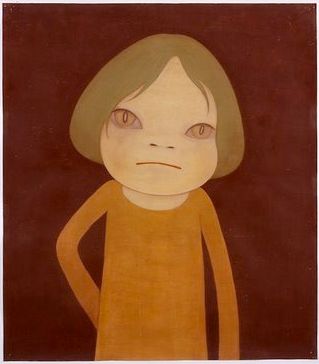 With my new-ish hotshot efficient furnace (that will pay for itself in a mere hmm-let's-see about 7.7 years) I'm less stingy on heating the place than I used to be, and this winter, after putting in place the storm windows for the windows I was stringing lights on, I hadn't gotten around to the other few windows. Had two for the bathroom up from the basement but hadn't put them in, and was just starting to think maybe I wouldn't. But this afternoon I got down to business and installed 'em.
That leaves just the one window in the ordinary living space I can open now to a screen. That leaves just the one unguarded window. And then there was one.
Oh, the metaphors. Not always mine. One of today's involved the dog's possibly having eaten a silk glove. I still don't know if she did. How well she will be able to digest whatever ingestive indiscretions she's gone in for is something to monitor. She may not be dogged by overthink, and that sure looks good sometimes, but then we humans benefit from generally more educated guesses about what's edible. Or fully edible. As in digestible without need of emergency assistance, or medical intervention, or like that, or like won't kill you.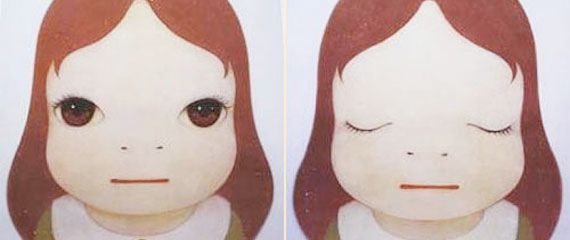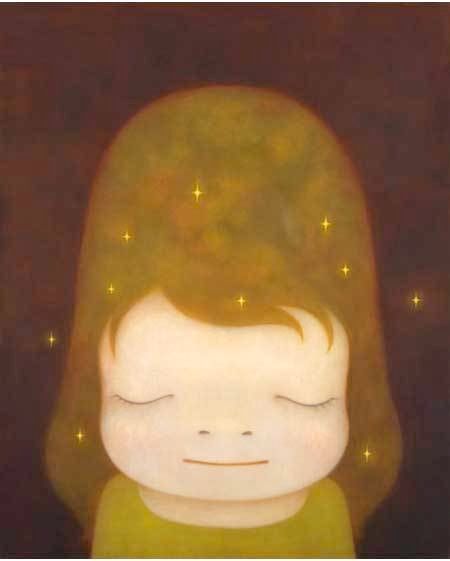 (images by Yoshitomo Nara)