January 1st, 2008


can't believe i paid to see that
Spider-Man 3

just about as crappy
Shrek the Third
The Simpsons Movie
Elizabeth: The Golden Age

disappointing
La Vie En Rose
Superbad

good for what it is
Sicko
Knocked Up
Gone Baby Gone

highest grossing film i liked
Ratatouille

one funny parody
Hot Fuzz

two good musicals
Hairspray
Sweeney Todd

second-best picture i saw
The Darjeeling Limited

best picture i saw
No Country for Old Men
kind of a slow year in the theater for me, cinematically. i think. here are some 'ff'lo awards for films on a list of the 150 highest-grossing ones this year.
shmizla's trees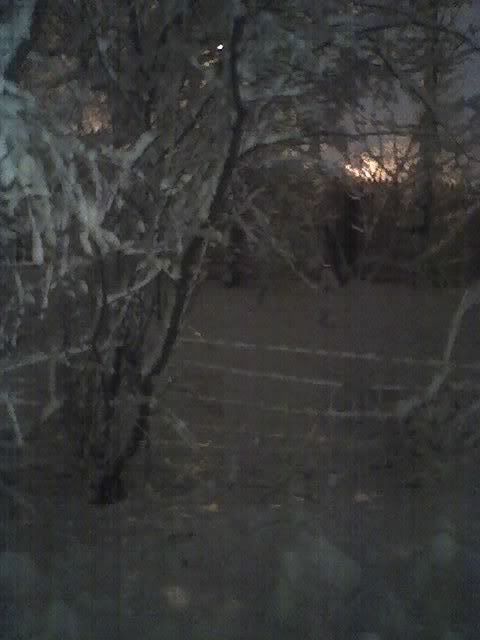 a bit of two fences at my place
Happy 2008, all, whether I've said it to you already or not.
Such a doin'-stuff day today. Shovelled. Baked. Cleaned. Made a semi-improvisational knock-off hoppin' john. Took a coupla small ventures into the snowy world. Spent by far most of the day on my feet. By all rights, this sweet mamma right here? She oughta sleep well to-nite.
(
More phone-camera snow pics, these from during the day, here.
Collapse
)